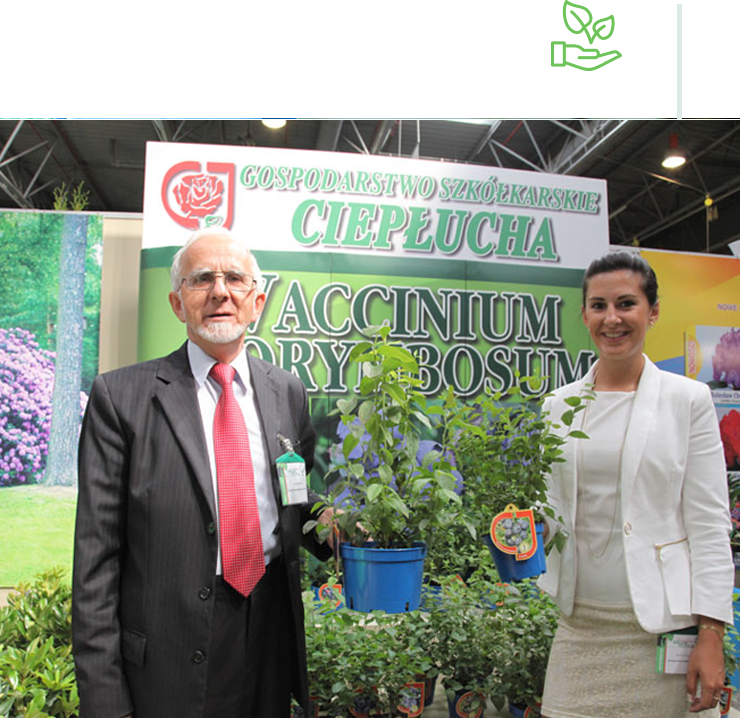 Old but spring!Despite the changes plain to see and double the scale of the project, the main assumptions remain unchanged: It should be simple and practical! Typical business, sales character, without unnecessary glitter and creating a platform for direct contact between growers and consumers of plants are our goals. Each of the nurseries participating in the exhibition is a producer of high quality material, operating throughout the country. We know that only the quality of presented plants together with reliability of service is able to ensure the success of the exhibition, visitors and exhibitors.
Pleasant with useful ShowRoom is also an opportunity for meetings, conversations at the barbecue and a cup of mulled wine, both on a professional topic and those completely unrelated to work. The bustle and crowd prevailing for 3 days in the exhibition "barbecue zone" as well as the amount of burnt charcoal and empty barrels of mulled wine seem to confirm it :)
X-th edition will take place on November 4 - 6, 2024.
We invite you to visit our exhibition and look forward fruitful meetings!

We invite you to visit us at Green ShowRoom
we are working it out, it works already
Starting November 4th, 2024 we invite you to the X-th edition of the Green ShowRoom exhibition organized in our nursery. The event is a typical business event, addressed first of all to people professionally dealing with plants, owners of garden centres or landscape architects. The slogan "See and Order" reflects its character and main assumption: the possibility of seeing a wide range of plants produced in nurseries and placing an order directly with the producer, already during the exhibition.
It is difficult to estimate whether it is possible to place a complete order for all the material needed in the garden centre during one visit to ShowRoom, but we hope that the extension of our assortment brings us closer to this goal. Moreover, it was possible to talk about the new passport regulations with the employees of
PIORiN
, as well as the
Agency for the Promotion of Greenery
and the
Polish Dendrological Society.