we invite you to the next edition of
Green ShowRoom
starts November the 15th - 17th!
Current situation and legal regulations made us change the format of the ShowRoom. Yet we still want to present you with the oportunity to safely see our plants and put your orders that would include traditional ShowRoom discount.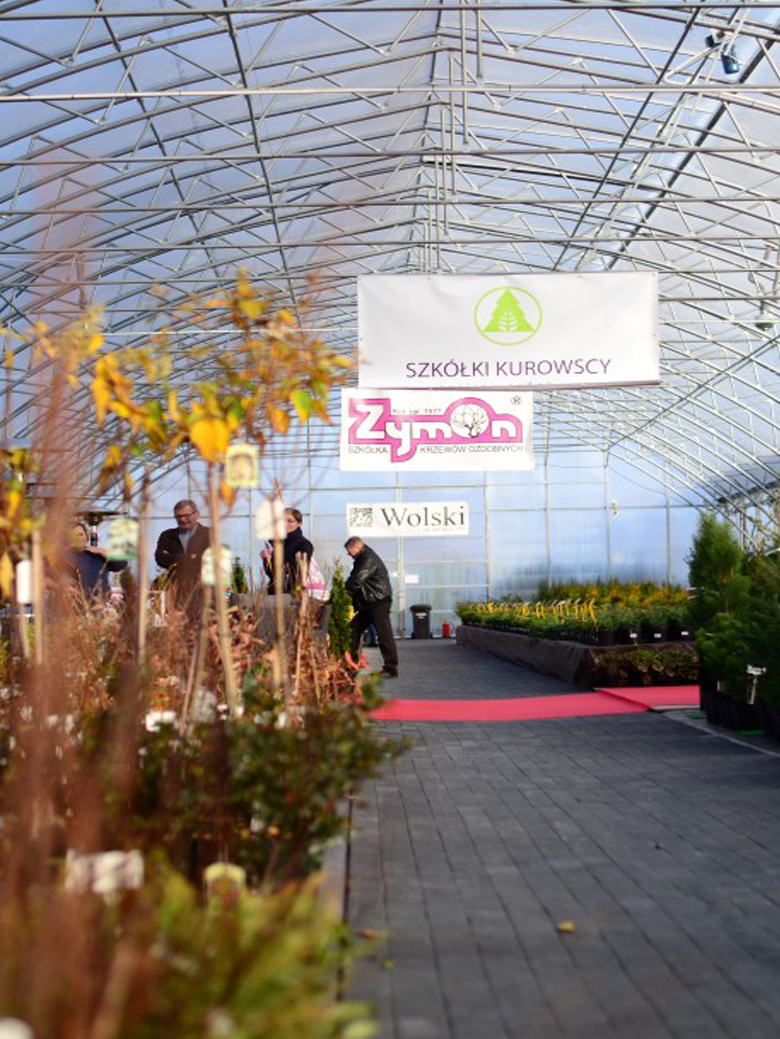 2020 required us to adjust and rapidly; We hope 2021 will be more generous and will let us host you during next edition. It that will take place November 15th - 17th.
Together with traditional exposition at our nursery, we will continue to present offers on this website, for those who prefere online shopping.
---
We encourage you to visit us or put your orders online. All of them, both maderemotly and at our place will include 1% discount
Please confirm your visit with: Piotr Lipski (p.lipski@cieplucha.com.pl, +48 572 041 058).

---
starting November 15th, 2021
Autumn Exposition of Nursery Stock
More than 5 000 m2 of exhibition space
the following nurseries will be presenting their assortment: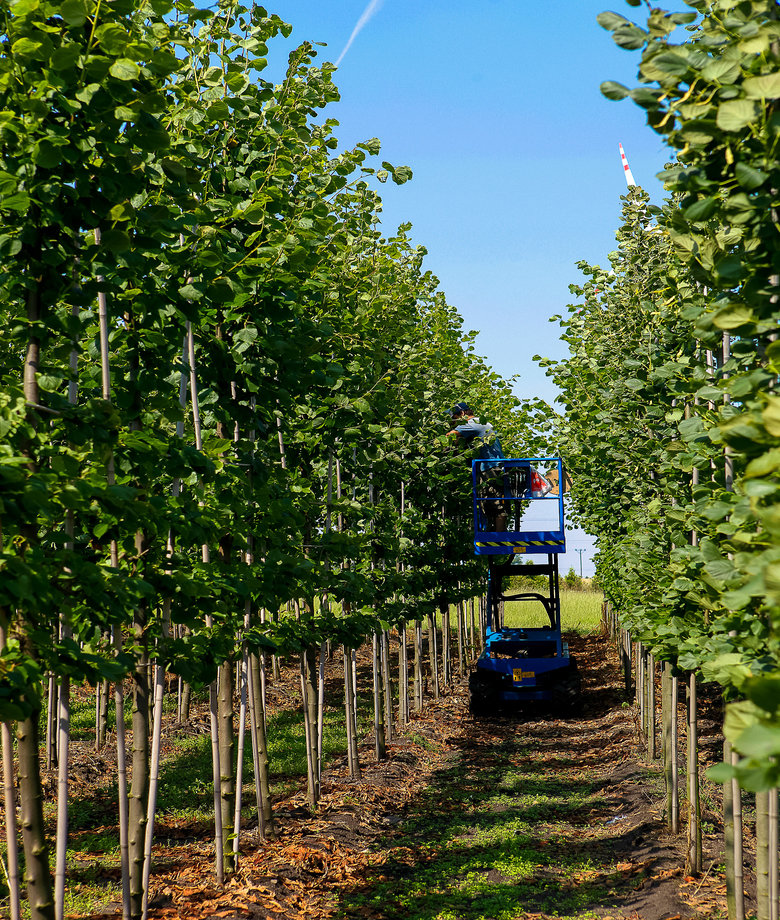 Nowacki Nursery
We all hope the 2021 edition can be held without restrictions, however for now let's sum up:
- Autumn Exposition of Nursery Stock starts November 5th;
- the orders put during this time, having ShowRoom note on it, will include 1% discount;
- it is only possible to visit the exposition after determining the exact date of your visit;
- the complete offers will be available on this website starting from November 2nd;

---
Customer satisfaction is extremely important to us
It seems that we managed to combine organizational success with customer satisfaction.

---
We would love to hear your suggestions!
What do you expect in the next editions? What can we change? What to improve?
---

---
We are counting on further fruitful meetings!
We hope that you will enjoy the exhibition in 2020 at least as in previous years