We invite you to the next edition
November 5-7, 2020!
See how the previous edition looked like…

Wide range of plants; high quality; additional discounts; in one place at one time in the heart of Poland;
In 2019 almost 5 000 positions of plants were presented by 12 nurseries. 636 visitors in 2019 is 26% more than last year. The total sum of orders increased by 20%.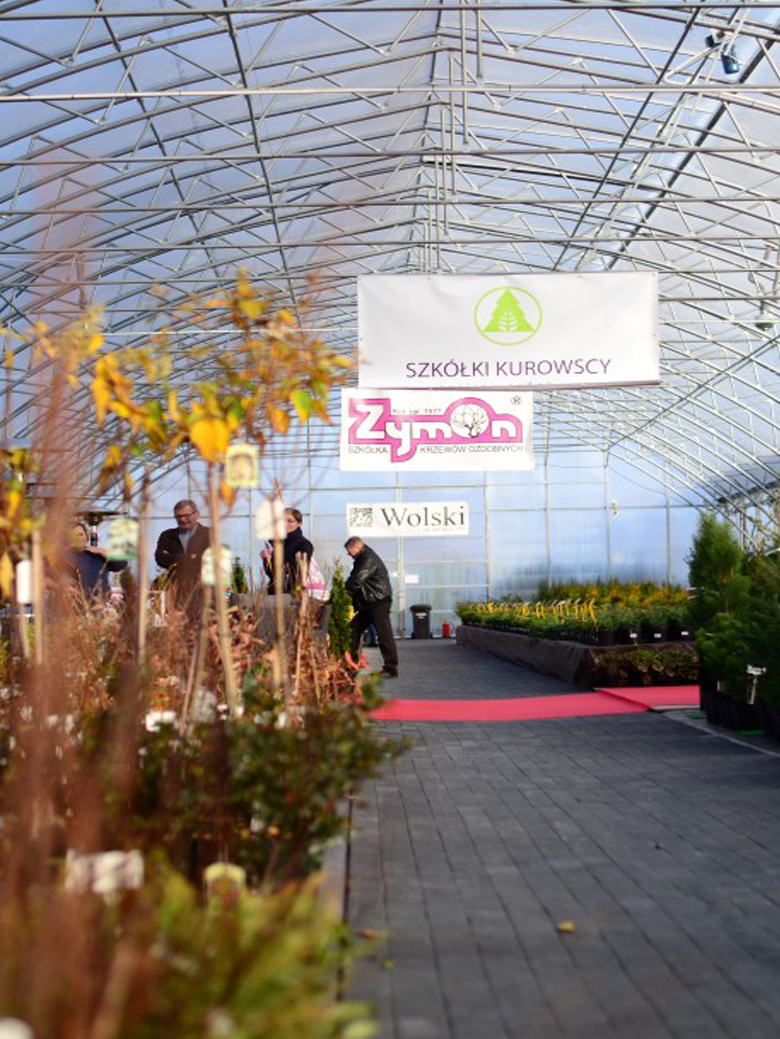 Our invitation is oriented to professional wholesale buyers of plants.
---
The main idea of the exhibition is to provide our clients with the most complete offer for upcoming spring season.
Nurseries will present their full assortment on the exhibition in order to make it easier to place orders directly at the exhibition.
I has to be easy and practical

---
November 5-7, 2020
VI edition of the exhibition
More than 5 000 m2 of exhibition space
you may talk to representatives of PIORiN, ZSzP and PTD
the following nurseries will be presenting their assortment: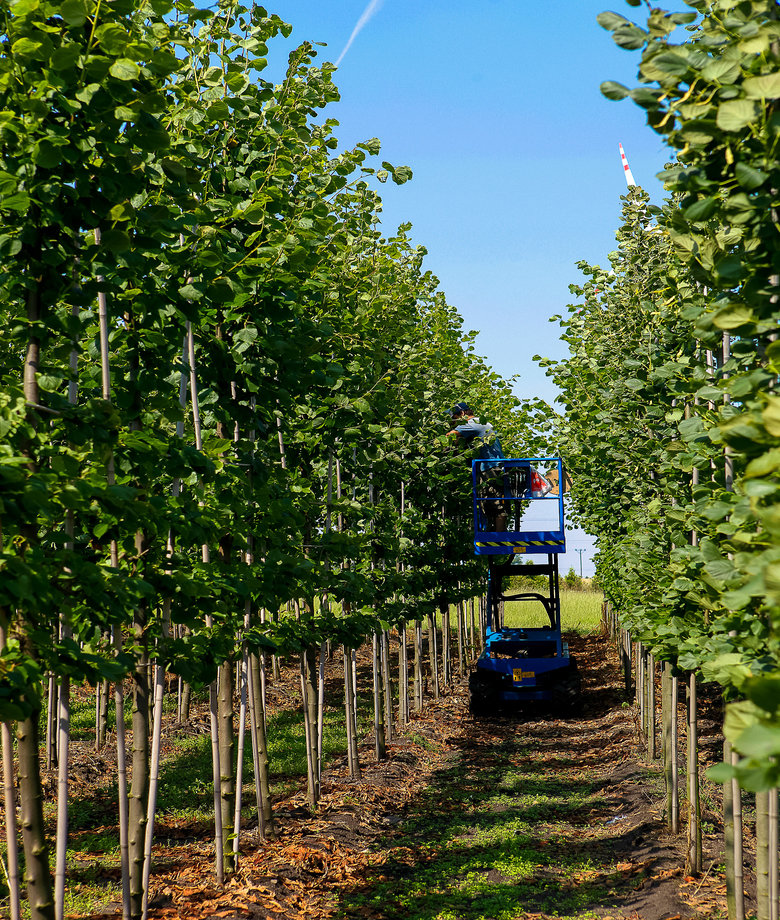 Nowacki Nursery
Backstage conversations show that
the idea of a winter business exhibition meets your expectations.
This opinion is also reflected in numbers. In 2019, we recorded an increase in the number of guests by 26% and order value by 20%. We were visited by almost 650 professionals from Poland and abroad. We have seen similar dynamics in previous years and its maintenance is a challenge for us, which we will try to keep in order to meet your expectations.

---
Customer satisfaction is extremely important to us
It seems that we managed to combine organizational success with customer satisfaction.

---
We would love to hear your suggestions!
What do you expect in the next editions? What can we change? What to improve?
---

---
We are counting on further fruitful meetings!
We hope that you will enjoy the exhibition in 2020 at least as in previous years